The cold months are approaching, protect your equipment with our Tempco heaters.
---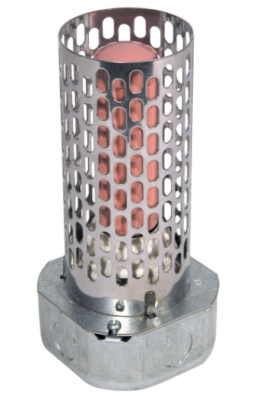 Enclosure Heaters:
Need a heater for adverse conditions? Tempco Enclosure Heaters offer ideal protection against low temperatures, condensation, and corrosion. They are designed to help electric, electronic, pneumatic, hydraulic, and mechanical equipment perform at top capacity even in the toughest environments.
Enclosure heater types include tubular, silicone rubber, finned strip, and ceramic. Tempco's expert engineering can find a solution for your specific needs!
---
Common Applications:
Traffic Signal Control Boxes
ATMs
Outdoor Electrical Enclosures
Control Panels
Control Valve Housings
Switch Gear
Clothing Locker
---
More Freeze Protection Products from Tempco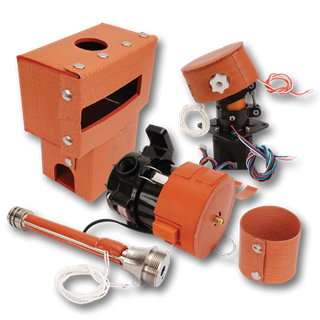 Silicone Rubber Heaters:
The low thermal mass of flexible heaters makes them ideal for use in applications where the space for placing a heater is limited and weight is a concern.
View Tempco Silicone Rubber Heaters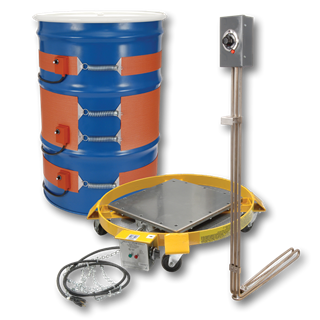 Drum Heaters:
Tempco drum heaters are an easy and efficient solution for freeze protection, viscosity control, and temperature management of your stored fluids.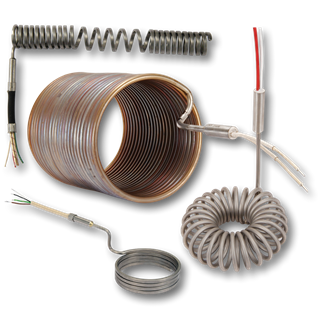 Coil & Cable Heaters:
The design flexibility of mineral insulated cable allows Tempco Mightyband® heaters to be coiled, formed, wrapped around pipes, or used straight.
View Tempco Coil & Cable Heaters