Tempco Electrical Heating Elements

Tempco was founded in 1975 by Fermin Adames. Tempco manufactures electric heating elements and thermocouples, with a variety of products for industrial and commercial purposes.
In 1982 Tempco established an innovative foundry and machine shop for producing aluminum and bronze cast-in heaters.
Today Tempco has become an international brand due to a network of global distributors and sales representatives.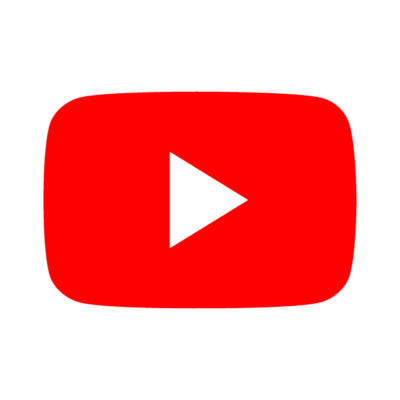 Tempco Manufacturing Plant Tour Video

Eagle Sensors & Controls, Division of Excel Automation LLC, is an authorized Tempco distributor.  Contact us for sales & technical support for Tempco products.