Photoelectric Sensors, Light Curtains & Safety Products, Bar Code Scanners & More
For more than 50 years, Leuze has been the expert in the development and production of sensors. Leuze was founded in 1963 in Germany. Today Leuze has more than 1200 employees, and Leuze products have become international by being in over 40 countries.
Leuze's product range varies from switching and measuring sensors, identification solutions, image processing, data transmission, safety, and more. Leuze products are reliable, long-lasting, and easy to use. Leuze products are used in many industrial automation markets: material handling, packaging, food process, beverage process, pharmacy, and industrial printing.

Lueze Product Overview Brochure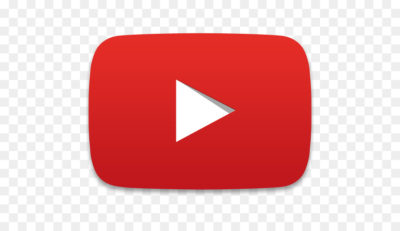 Sensors for fully automated battery production/battery manufacturing in the automotive industry

Eagle Sensors & Controls is an Authorized dealer of Leuze Electronic.