The mass flow controller (MFC) / meter (MFM) type 8741 for gases is available in two versions: MFC / MFM type 8741 Standard: with Industrial Ethernet or analog interface, suitable for a wide range of applications. MFC / MFM type 8741 büS / CANopen: suitable for the integration in existing CANopen networks, as well as Industrial Ethernet or Fieldbus networks in combination with the Fieldbus gateway of type ME43. The second option was specially developed for applications with multiple control loops. Up to 32 MFC / MFM can be connected to one Fieldbus gateway. Type ME43 translates the internal CANopen based communication (called büS: CANopen with extended functionalities) to industry standards for both Industrial Ethernet and fieldbuses. The mass flow controller/meter can always be switched between büS and CANopen communication. Type 8741 can be configured as MFM or MFC. Optional, up to four different gases can be calibrated. The thermal MEMS sensor is located directly in the gas stream and therefore reaches very fast response times. A direct-acting proportional valve as regulating unit guarantees high sensitivity. The integrated PI controller ensures outstanding control characteristics of the MFC / MFM. Type 8741 is specially designed for use in cabinets.
Nominal flow ranges from 0.010 lN/min to 160 lN/min
High accuracy and repeatability
Very fast response times
Easy device exchange through configuration memory
Available in two versions: 8741 Standard and 8741 büS / CANopen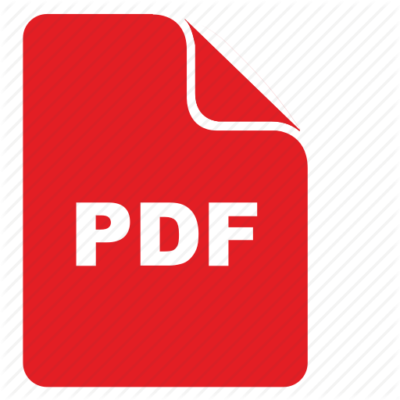 Data Sheet
Eagles Sensors is an authorized distributor of Burkert products. Contact us with any questions.