The mass flow controller (MFC) Type 8626 is suitable for controlling the mass flow of high gas quantities. The thermal inline sensor is located directly in the gas stream and therefore achieves very fast response times. A direct-acting proportional valve from Bürkert guarantees, as the actuator, high response sensitivity. The integrated PI controller ensures excellent control characteristics of the MFC. The 8626 can optionally be calibrated for two different gases; the user can toggle between these two gases. As electrical interfaces both, analog standard signals and fieldbuses are available. The mass flow controller Type 8626 is specially designed for use in harsh environments due to a low sensitivity to contamination and the high IP protection class. The MFC is ideal for various applications, e.g. burner controls, heat treatment, metallurgy, the food, and beverage industry, environmental technology, material coatings, fuel cell technology, or test benches.
Nominal flow ranges from 20 lN/min up to 1500 lN/min
High measuring accuracy and repeatability
Fast settling times
Protection class IP65
Optional: Fieldbus interface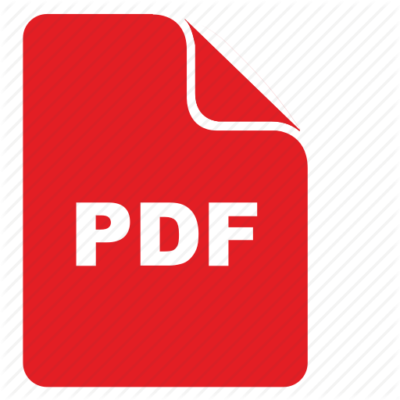 Data Sheet
Eagles Sensors is an authorized distributor of Burkert products. Contact us with any questions.