The mass flow controller (MFC) type 8715 is especially suited for regulating the mass flow of aggressive gases, which need a sensor that is not in direct contact with the gas. The thermal capillary sensor reaches fast response times. A direct-acting proportional valve from Bürkert guarantees high sensitivity. The integrated PI controller ensures outstanding control characteristics of the MFC. Type 8715 can optionally be calibrated for two different gases; the user can switch between these two gases. The communication with master devices is fully digital, therefore no further analog/digital conversions are needed.
Nominal flow ranges from 0.005 lN/min to 15 lN/min
High accuracy and repeatability
Applicable for aggressive gases
Digital communication via RS485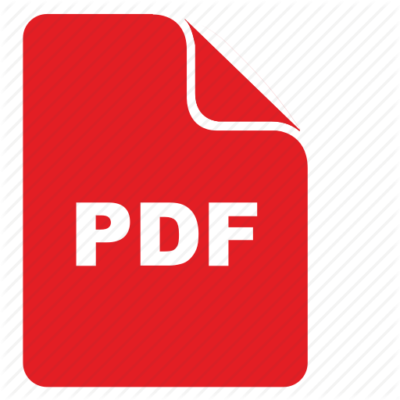 Data Sheet
Eagles Sensors is an authorized distributor of Burkert products. Contact us with any questions.